We are Anilec Systems Limited
We design and build high performing solar energy systems
WHO WE ARE
Anilec Systems Limited is a renewable energy company in Nigeria, committed to providing clean affordable and uninterrupted smart energy solutions. We offers lasting solutions to the endemic problem of power supply interruption; through the provision our regular Consultancy, Power Systems and Solar Systems Solutions.
LEARN MORE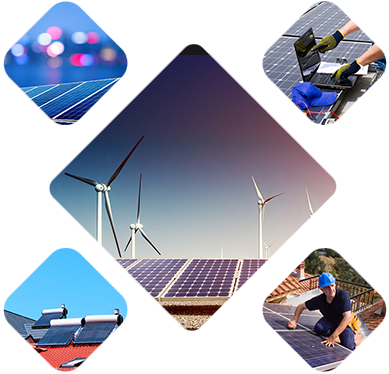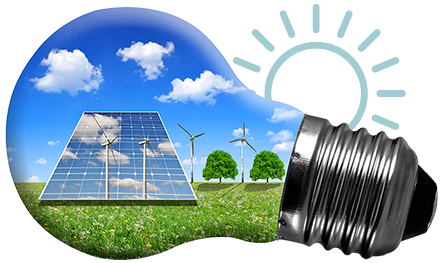 OUR VISION STATEMENT
To actively contribute to the evolution of the power generation system towards a renewable and sustainable model which does not depend on power from fosil fuels thereby conserve our environment.
OUR MISSION STATEMENT
To provide Practical, applicable and quality cutting edge Solar Technology to our consumers which is always available, affordable, sustainable, environmentally friendly and also maintaining a very smooth customer relationship with 247 technical support.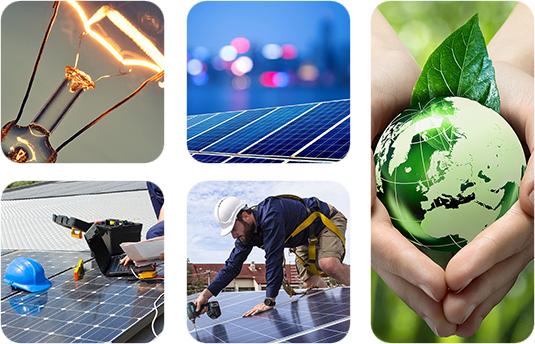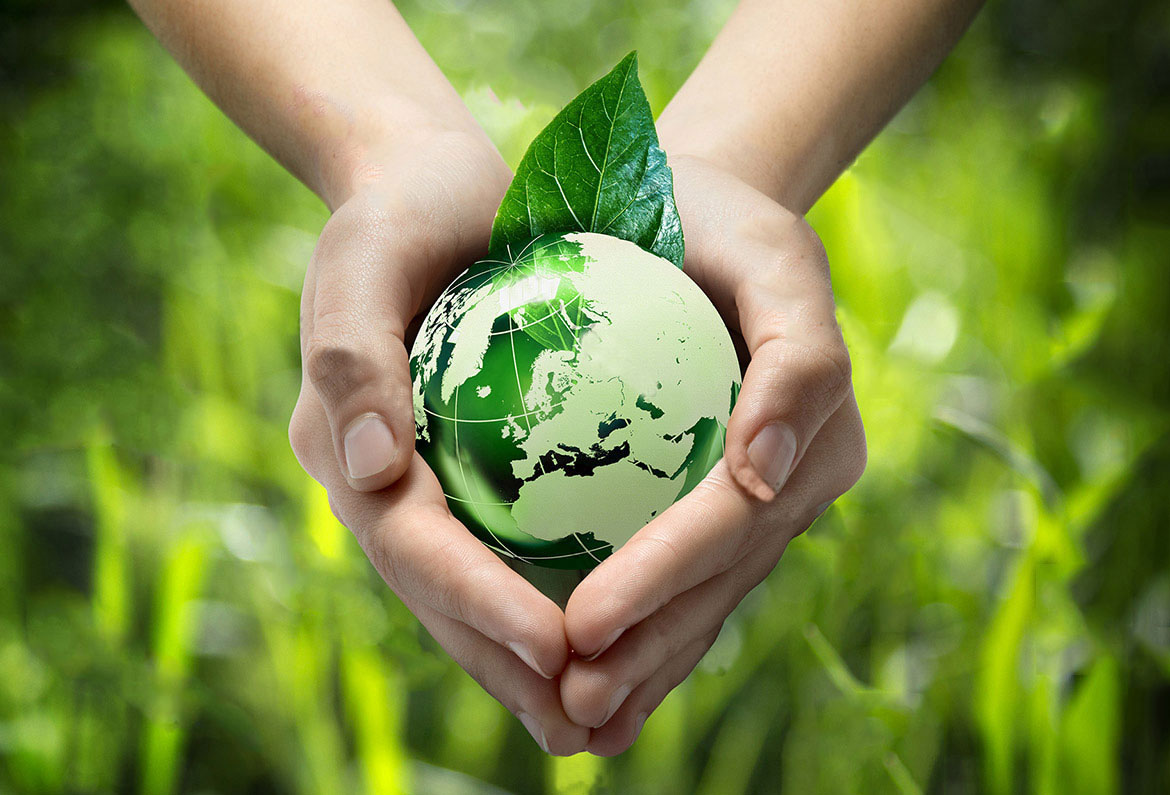 OUR CORE VALUES
Total commitment to our customers in terms of technical support, prompt delivery of quality products and services, prompt completion of projects with excellence as standard in all we do.
We also strive daily to come up with more stable innovative designs and solutions in other to serve our customers better and also improve staff development and welfare.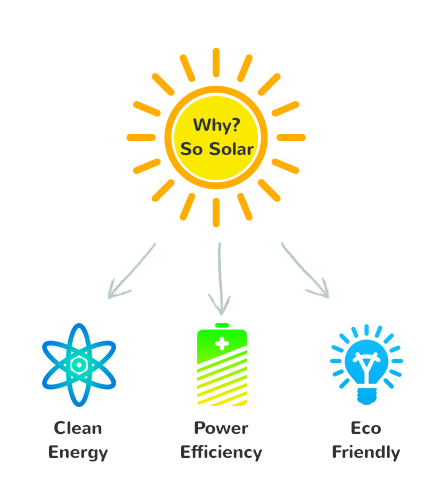 All roads lead to Solar!
Since we design the solar from the beginning
Still having doubts?
GET IN TOUCH